Committed to Quality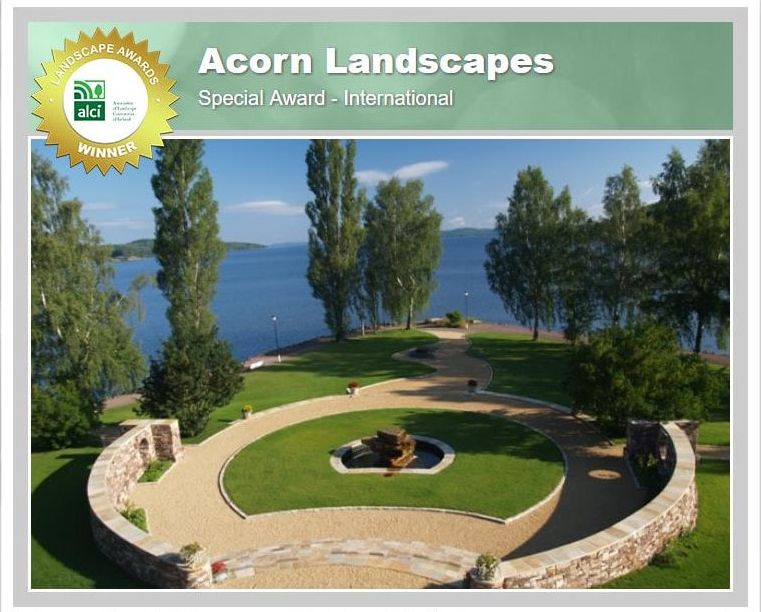 Acorn Landscapes is an Award-winning company, with a reputation for designing and constructing gardens of the highest standard, our skilled team of horticulturalists, stonemasons, and tradesmen have successfully completed numerous landscaping projects both in Ireland and abroad.
Our dedication to original design and commitment to quality enables us to design and construct outstanding gardens of any size.
Acorn Landscapes is a Full member of the Association of Landscape Contractors of Ireland (ALCI), the Drystone Walling Association of Ireland (DSWAI), and a corporate member and long-term supporter of the Irish Native Woodland Trust.
Acorn Landscapes provide a complete landscaping service in which the emphasis is placed squarely on quality workmanship in every discipline we practice.
Our team of specialist tradesmen are available to complete both commercial and residential projects for clients in Roscommon and the surrounding areas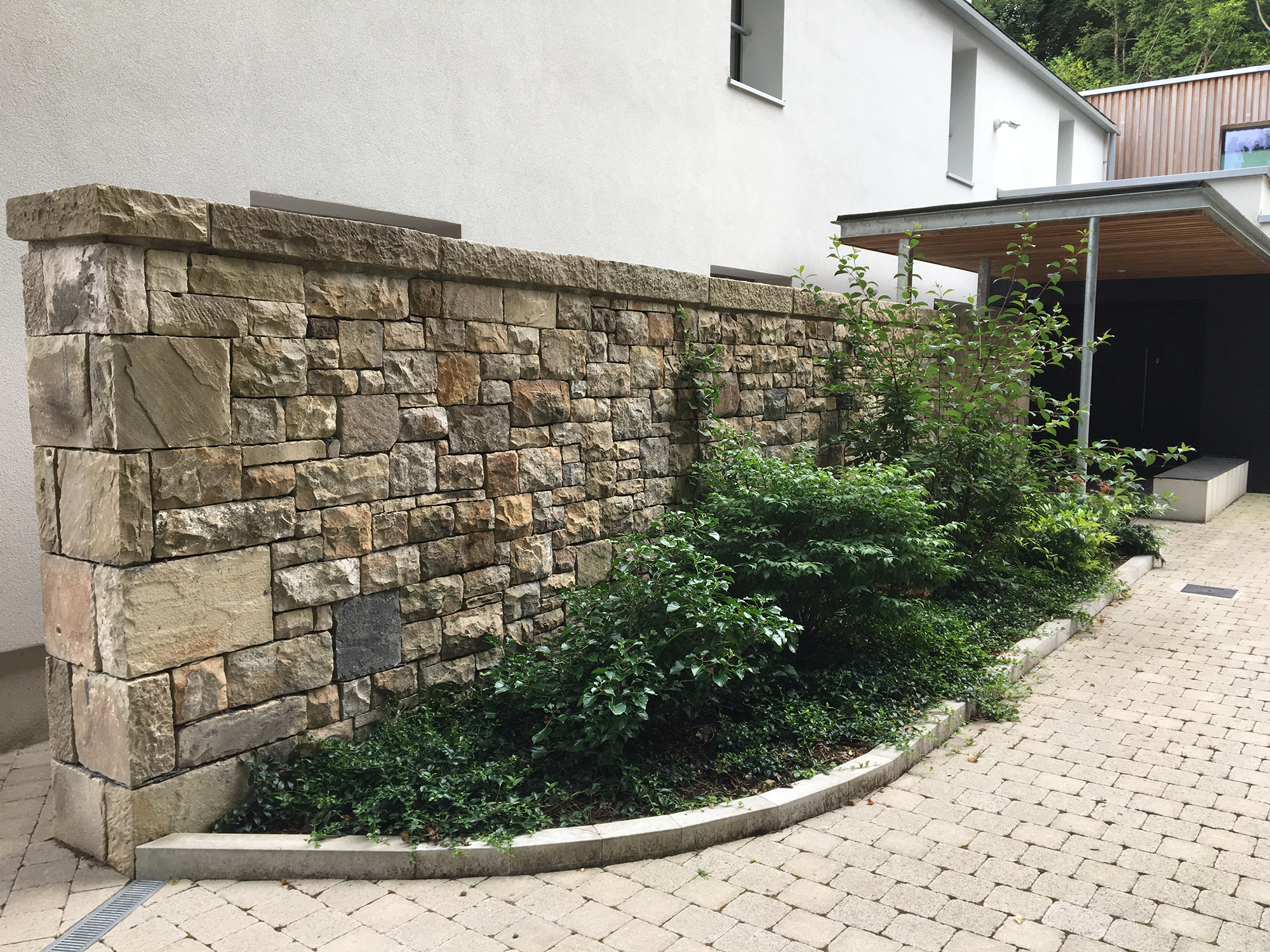 Paving
Our specialist team are available to offer clients advice and guidance from design right through to the completion of their paving project.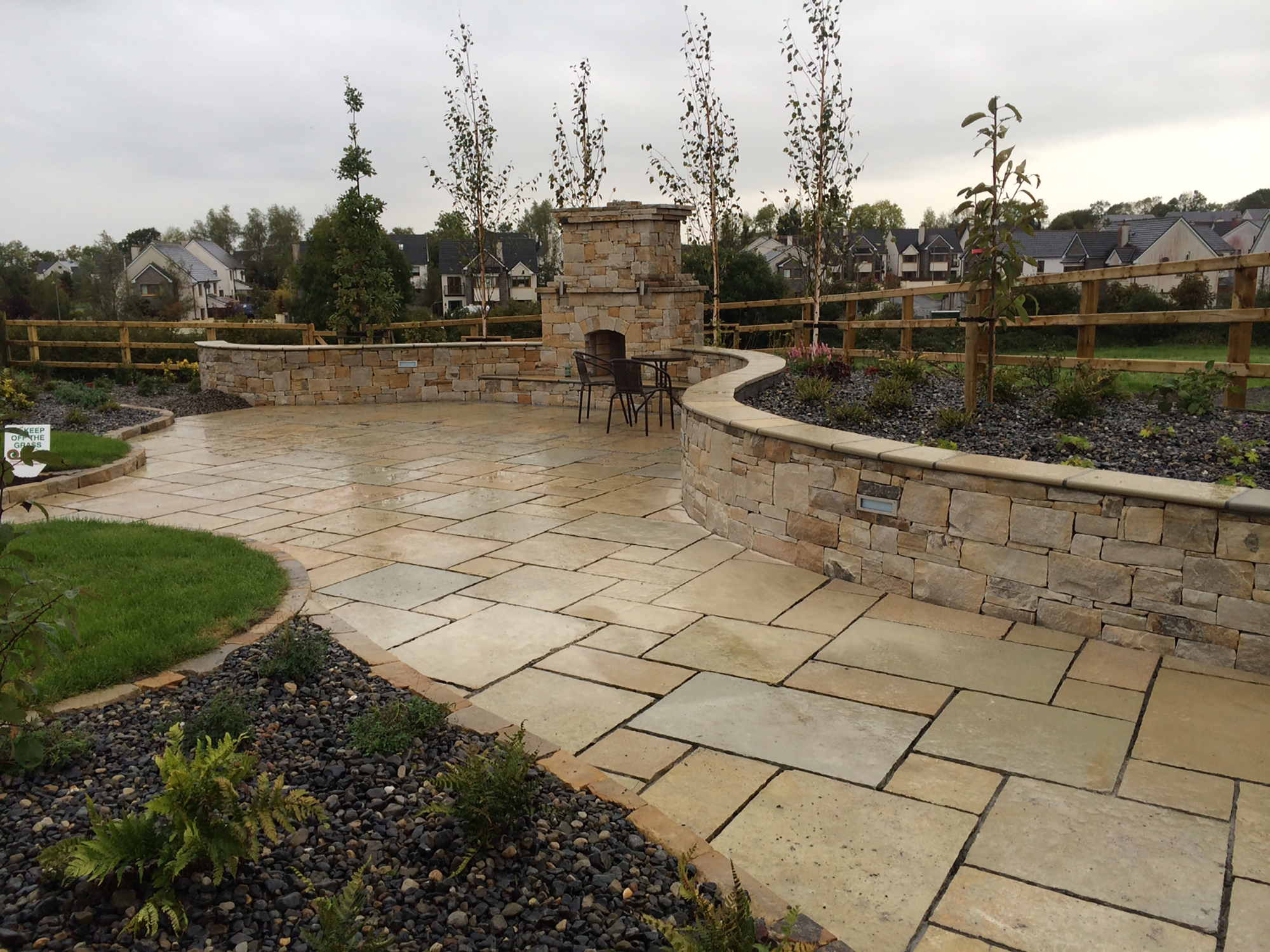 Stone Work
Our skilled stone masons source stone as locally as possible to ensure that walls and features look at home in their new surroundings.
Frequently Asked Questions
I am looking for specialists in landscaping near me. Can you help?

Acorn Landscapes are available to complete residential and commercial landscaping projects in Roscommon, Longford, Cavan, Sligo, Leitrim and Fermanagh. Contact our team today or book a consultation online.

I want to have access to electricity and water in my greenhouse. Can you help?

Yes. Should you wish to have access to water and electricity, we recommend choosing a site that is close to both electricity and water sources. Get in touch with our team to arrange a consultation.

How long are your ponds guaranteed for?

Acorn Landscapes construct ponds using high quality butyl liners which are guaranteed for 25 years. Their construction involves the installation of an overflow and pumps and filters where water features or fish are required. All pond planting is guaranteed for the first year.